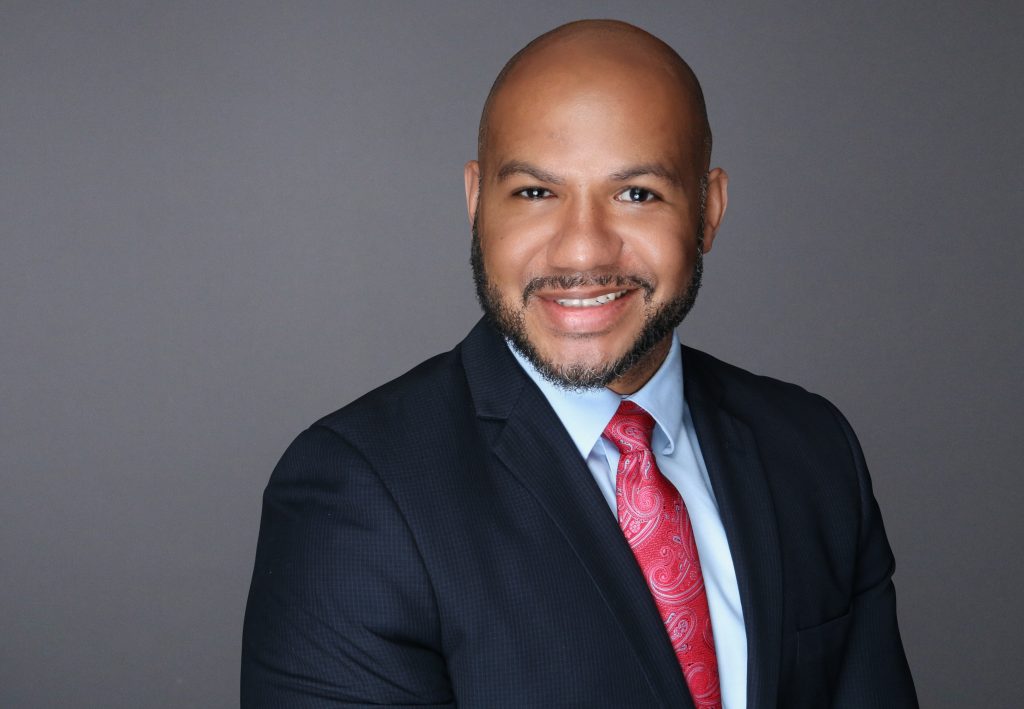 Spencer Savings Bank is pleased to welcome Haner Eugenia as the new Financial Center Manager of the Spencer Savings Bank Cranford location (213 South Avenue). He is responsible for leading and managing customer relationship development, local community engagement and the day-to-day operations of the center.
Haner joins Spencer with almost 15 years of banking experience. Prior to joining Spencer, he served as Branch Manager at a large regional bank in the Cranford community. Haner is very happy to be back and is looking forward to serving the Cranford community again.
"Haner has been a strong addition to the Spencer team. He has done a wonderful job serving our Passaic County community and we are very proud to now welcome him to Cranford," said Edward Kurbansade, VP, Market Manager. "He has extensive banking and leadership experience, with a strong performance record, and is also very committed to connecting with and serving the community. His passion for serving and helping both people and businesses succeed will serve our Cranford community very well."
Haner resides in Roselle Park with his wife and children. He is an avid sports fan. During his free time, he plays basketball and softball and spends time with his family.