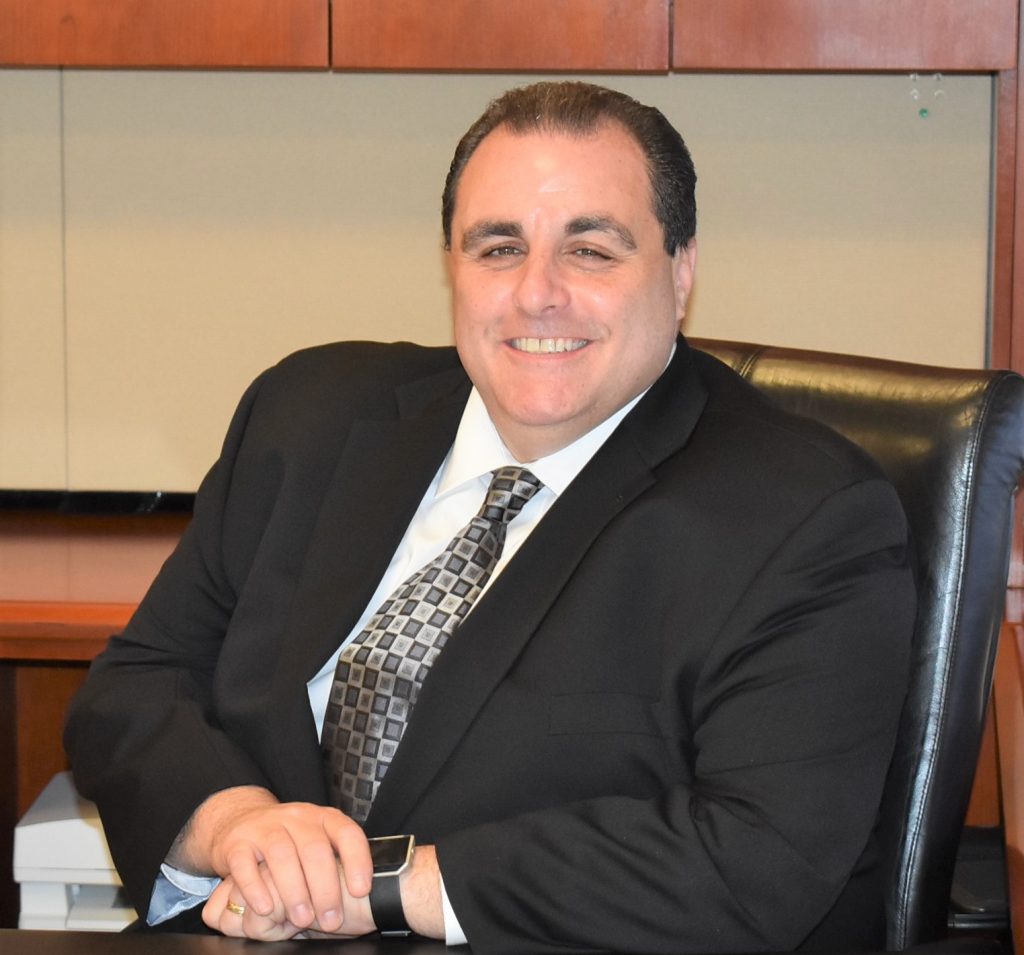 Spencer Savings Bank is pleased to welcome George Celentano as Senior Vice President, Head of Retail Banking. Celentano will be responsible for the performance of the bank's retail business across all products and channels and will lead the team in continuing to build and nurture strong relationships within the community. Celentano will be part of the Executive Management team and will report to Jose Guerrero, Chairman, President and CEO of Spencer Savings Bank.
"George is a strong leader with extensive experience in retail banking", said Guerrero. "He has a strong track record of delivering results and is passionate about people. He is an engaged leader that is not only highly focused on the needs of the customer, but also committed to developing employees. We are excited to have him join the Spencer team as we continue to grow the bank and help our customers achieve their financial goals."
Celentano has 25 years of retail bank management and leadership experience. Prior to joining Spencer Savings Bank, he held senior roles as a Regional Manager at both Provident Bank and PNC Bank. During his career Celentano has also held branch management positions at Valley National Bank and Carteret Savings Bank. He was recently honored by the Suburban Essex Chamber of Commerce as "Business Man of the Year".