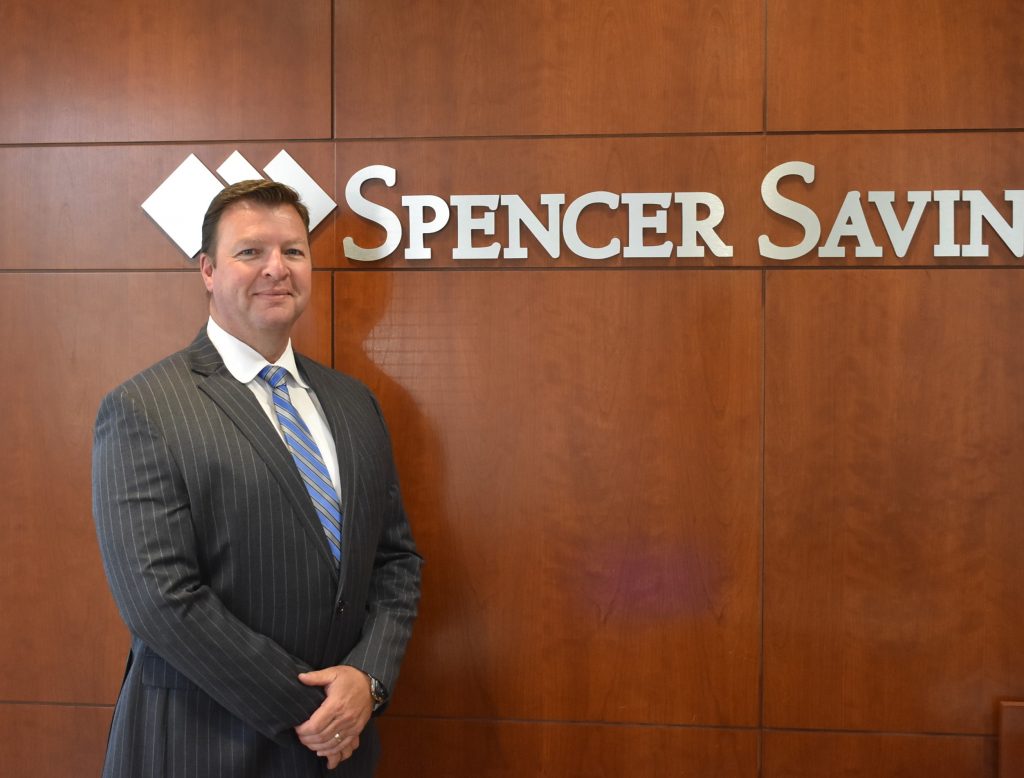 Spencer Savings Bank is pleased to welcome its newest member to the leadership team, Juan H. Oelofse, as Senior Vice President and Director of Commercial and Industrial Lending. Oelofse will be responsible for managing and directing the activities of the bank's Commercial & Industrial Lending department which specializes in financing business working capital needs, owner-occupied commercial real estate and asset financing such as accounts receivable, inventory and equipment.
"Juan is a seasoned, consummate professional lender who brings a depth of experience and passion to Spencer as we build out our Commercial & Industrial lending platform," said Jose Guerrero, Chairman, President and CEO of Spencer Savings Bank. "I am excited to welcome Juan to our team of senior management and look forward to expanding our network of commercial clients with him."
Oelofse is a seasoned banking professional with over 20 years of leadership experience in his field and was previously employed by SB One Bank as Senior Vice President and Team Leader. Prior to that, he was with Interchange Bank/TD Bank as Vice President/Senior Commercial Loan Officer. He has been a recipient of numerous leadership awards and his expertise includes Middle Market Lending, Commercial Lending and Small Business Lending. Oelofse holds a Bachelor of Commerce degree from the University of Johannesburg in South Africa.