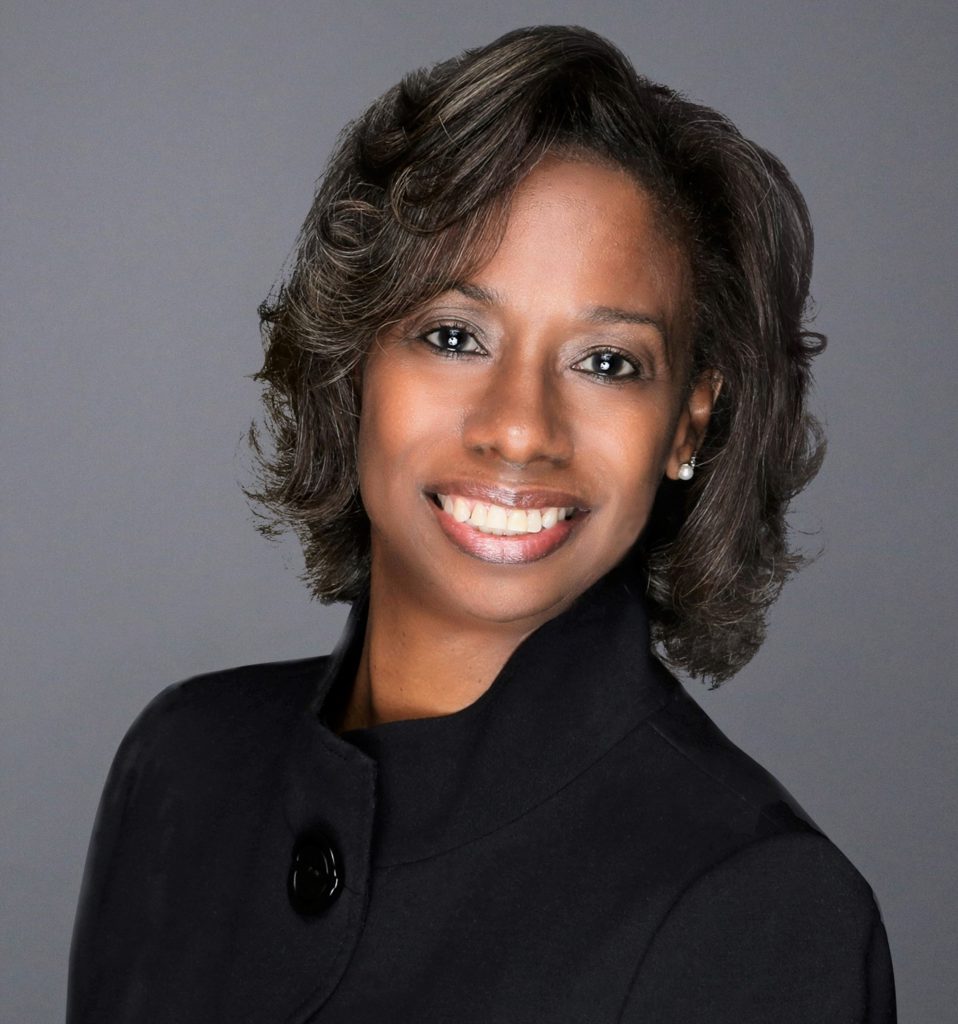 Spencer is pleased to welcome Gwendolyn Schenck as its new Vice President, BSA Officer. She will be responsible for ensuring compliance with the Bank Secrecy Act (BSA) and Anti-Money Laundering regulatory requirements.
"We are excited to welcome Gwendolyn to our team," stated Allison Danchak, Senior Vice President, Compliance Director. "She is very knowledgeable about BSA and OFAC laws and regulations, is experienced with commercial banking customers and has strong leadership skills. She is a great addition to Spencer and will be able to guide the AML/BSA team as the bank continues to grow."
Schenck has almost 40 years of banking industry experience and has been recognized for her work and achievements in the past. Prior to joining Spencer, she worked at a large community bank, in positions that included BSA/AML Supervisor, Senior BSA Analyst, and Assistant Branch Manager. Schenck resides with her family in Essex County, NJ. She is passionate about helping others and has held past leadership positions at local nonprofits and community organizations.