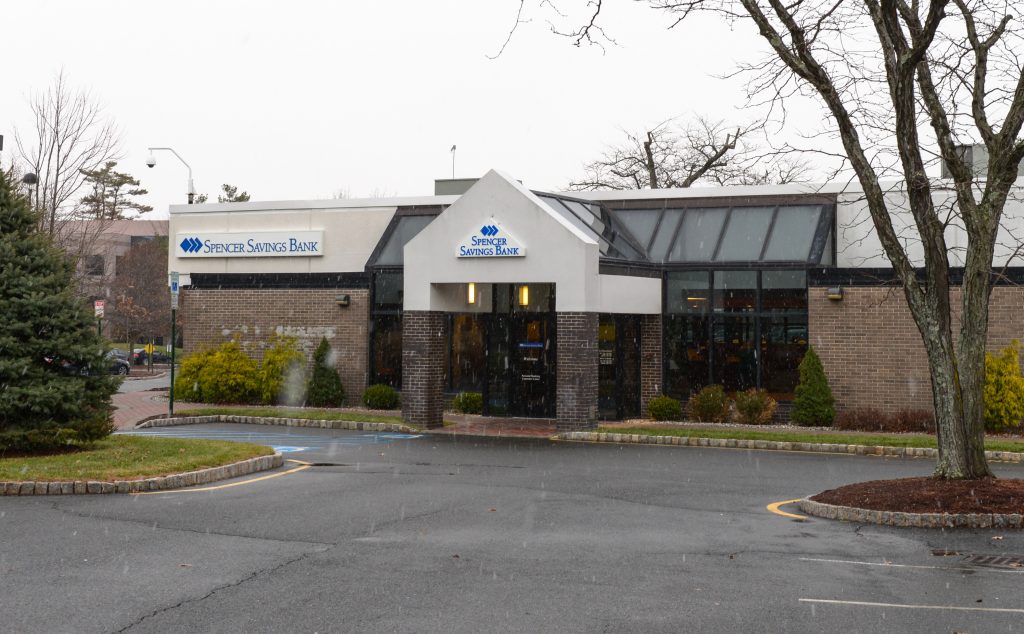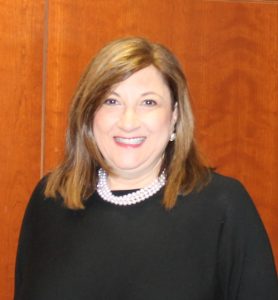 Financial Center Manager: Lisa Funk
How long have you been working in banking?
I started my banking career over 30 years ago as a management trainee. It was a great program that gave me the opportunity to work in a variety of positions within a number of branches and departments. I then moved into retail management, and have worked for several banks throughout my career.
Why do you feel Spencer is so successful in creating long-term relationships with its customers?
As a locally based bank, we are able to develop genuine relationships with our customers. Our profile is welcoming to the communities we serve, and our inclusive culture allows us to focus on the specific needs of our customers. The key word is relationships, which are built on trust. Because we are so engaged with our customers and committed to their best interests, we build the loyalty that is crucial to creating and maintaining long-term relationships.
What is the business climate like in your region, and how does Spencer help local businesses find and leverage opportunity?
Parsippany is approximately 25 square miles and is home to a number of international, national, and local businesses. With the many bank mergers that have occurred through the years, we are finding that local businesses are disappointed with the high fees and declining attention of a mega commercial bank. We leverage online banking, remote deposit capture and mobile banking to create convenience for our business customers. More importantly, we take a deep interest in learning about their business goals and needs.
What's the best thing about being a branch manager?
I appreciate the opportunity to be active in the business world, while also providing employee development and mentoring. I find it especially rewarding to have an impact on inspiring and motivating each member of our team.
What makes for a great branch team?
Commitment, drive, cooperation, support, respect and consideration are all musts! We are enthusiastic and supportive of everyone's individual success, and take pride in upholding the integrity of the Spencer brand.
What do customers have to say about what it's like to work with your team?
Overwhelmingly, our customers appreciate the extraordinary level of personal service our team provides. Shortly after I joined Spencer, I called our business clients to introduce myself as the new manager. Call after call, I kept hearing of how pleasant, knowledgeable and helpful the Parsippany team is. Whether from a business or consumer client, I continue (and never tire) to hear how eager and capable we are in servicing our customers.
What do you love most about living and working in your area?
The continuity and stability are prime attractions for me. Because our bank is headquartered locally, we have a welcoming image in all of the communities we serve, including the Parsippany area. This is especially meaningful in an increasingly disconnected and impersonal banking world. I continue to look for opportunities to promote the Spencer brand within the Parsippany community.