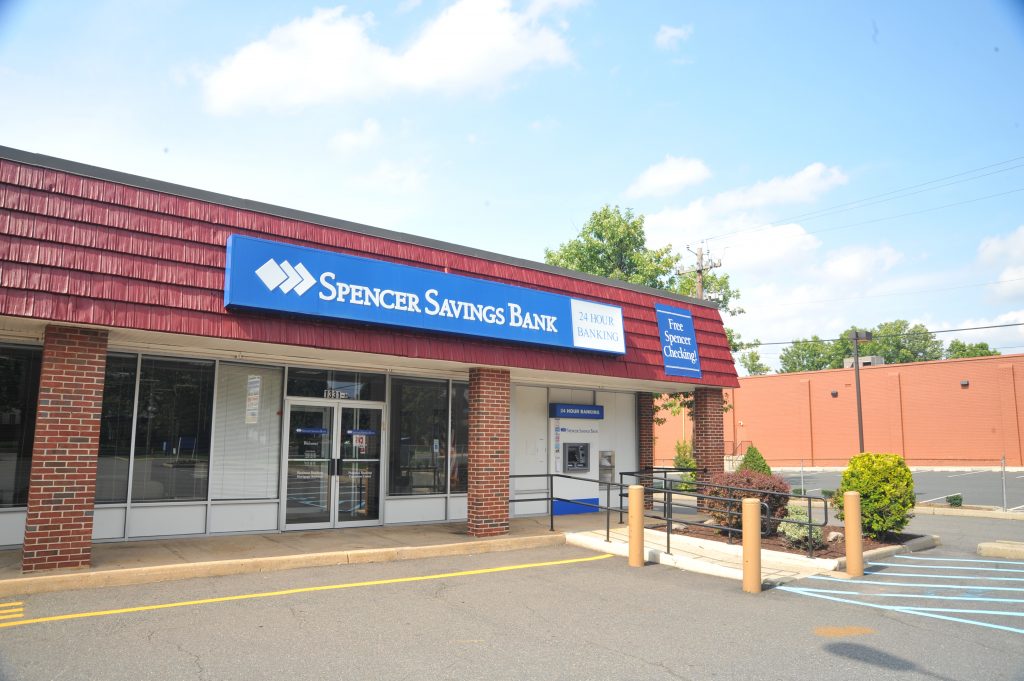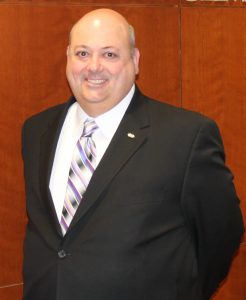 Financial Center Manager: Todd Young
How long have you been working in banking?
I've been working in banking for 29 years. I started working as a summertime teller for Bankers Savings in Perth Amboy, NJ.
Why do you feel Spencer is so successful in creating long-term relationships with its customers?
Spencer has a reputation as a community bank that gives back to the communities served. This, combined with a friendly, helpful and welcoming staff, has helped Spencer build long-term relationships with its customers. Today, we see many longtime customers bringing in their children to open accounts with us because we are their community bank.
What is the business climate like in your region, and how does Spencer help local businesses find and leverage opportunity?
Like many areas of New Jersey, banking is very competitive in Union County. Being involved in local organizations, such as the Union Rotary Club and the Union Chamber of Commerce, creates opportunities to meet many local businesses we can help with their banking needs.
What's the best thing about being a Branch Manager?
The best thing about being a Branch Manager is the ability to help people. It might be the customer trying to buy a house, a business trying to purchase a new piece of equipment, a married couple planning for their retirement or a college student opening their first bank account. Each and every day is different for me which makes coming to work exciting. Equally exciting is getting to help my employees learn and grow. Whether they are planning on using banking as a career or using banking as a stepping stone for the future, it makes me feel good to see them advance their skills and ultimately get promoted or obtain a job in their chosen profession.
What makes for a great branch team?
Without a strong team, a Branch Manager cannot be successful since a great deal of our time is spent out of the office. In order for the team to work, each employee from the Assistant Branch Manager to the part-time tellers must share a common goal of service excellence. All employees must be willing to work together and help each other out when necessary. Also a great team is able to learn from all members and needs to value everyone's input.
What do customers have to say about what it's like to work with your team?
The customers of the Union branch enjoy working with our team. We have a few seasoned employees who know every customer that walks in the door, as well as the names of their children and sometimes grandchildren. To many customers, coming into our branch is like visiting friends. More importantly, our customers recognize that all our employees are here to help them and go the extra mile.
What do you love most about living and working in your area?
Union is a new area for me so my goal is to learn and explore the history of Union, Roselle Park and Elizabeth and to get involved as much as I can in these communities. I look forward to continuing to develop new business relationships, staying active in the community and helping customers achieve their financial goals.
Are there any events planned with the community this Spring or Summer?
In June, the Union Rotary sponsored their Eloquence Soiree, a local speech competition which awards scholarships to three high school seniors. In addition, I also attended the Boys & Girls Legislative breakfast on June 30, 2017 and on September 24, 2017, Spencer Savings Bank will be a Silver Sponsor for the Union Mayor's Day 5k run.