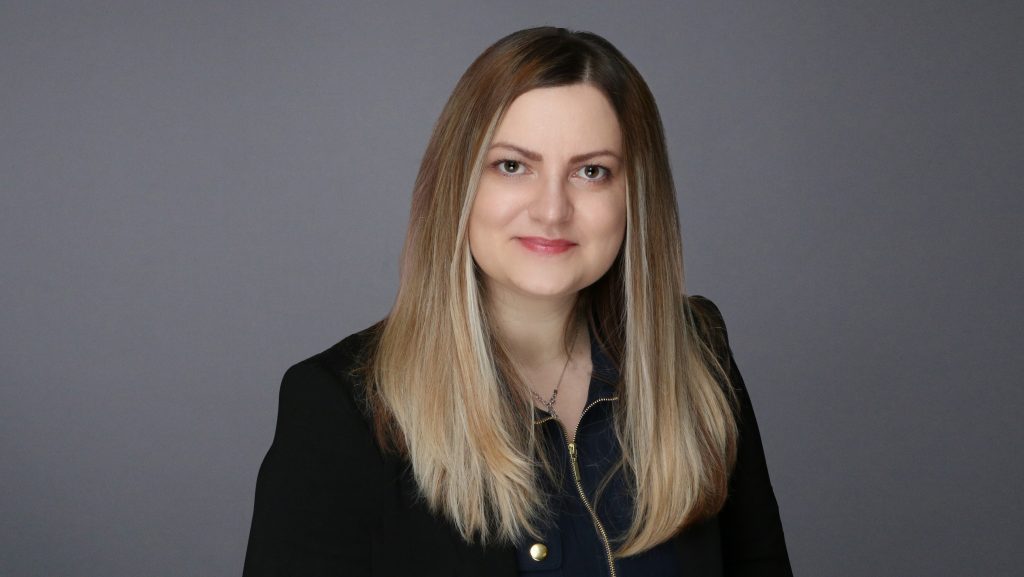 Spencer Savings Bank is pleased to announce the promotion of Agnieszka Fila to Financial Center Manager. Agnieszka (best known as "Aggie") is responsible for leading and managing customer relationship development, local community engagement and the day-to-day operations of the bank's Saddle Brook financial center, located at 140 Market Street.
"We are very proud to announce the promotion of Agnieszka. She has been a valuable team member, with great company contributions, for over a decade", said Ronna Marchello, Vice President & Market Manager. "Over the years, she has shown a strong work ethic and great leadership. Agnieszka is a strong supporter of our company in many ways. She is a positive leader with great team spirit and customers also love her. We're extremely happy to continue to see her grow and flourish at Spencer!"
Agnieszka is a proven financial professional with over a decade of industry experience. She is skilled in branch operations, has a passion for community engagement and is committed to serving our customers with excellence. She has worked at Spencer Savings Bank, as well as a larger national bank.
Agnieszka is a lifelong resident of the Elmwood Park/Garfield area. She was part of the Garfield community for many years where she worked at Spencer's Garfield financial center on Outwater Lane. When not at work, she enjoys spending time with her family and friends and making a difference by being very active in the local community.