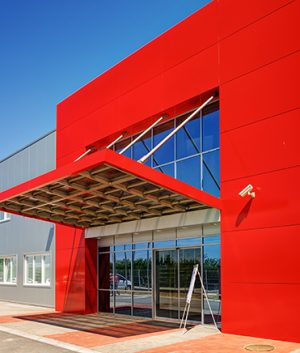 Spencer is an active lender offering flexible financing solutions for property-owners and business operators. We are your full-service local bank, with commercial lending specialists who will help you secure the loan that's right for you.
Financing for Properties in NJ, NYC and PA
Loan Amounts Up to $10 Million
Experienced Team
Efficient Closing
Local Approvals
Commercial & Industrial Lending
Term Loans
Lines of Credit
Owner-Occupied Mortgages
Revolver-To-Term Loans
Contact Us Today!